PRESERVING HISTORY
Preserve Lawson Landmarks' mission is to preserve the original late-1800 and early 1900 structures built by Victor and Jessie Lawson for their farm and estate in Green Lake. Preserve Lawson Landmarks identifies projects within the historic grounds that are of importance to the community and its supporters. Preservation of these landmarks is achieved through both financial support and volunteer services to the Green Lake Conference Center.
Between 1888 and 1925, Jessie and her husband Victor Lawson bought and transformed their Lone Tree farm property on the north shore of Green Lake into a grand and unique family estate. The area's scenic vistas and walking paths along with its historic bridges and buildings continue to be an inviting natural sanctuary to Green Lake area residents and visitors.
Unfortunately today, many of the original Lawson-era structures that dot this beautiful landscape have fallen in disrepair and are in desperate need of improvement before they are lost forever. Preserve Lawson Landmark's is a grass-roots community-focused campaign dedicated to preserving these structures for generations to come.
financial support
We invite you to join Preserve Lawson Landmarks in our goal to preserve the Lawson family's historic structures for generations to come. Your donation is an investment not only in the community but in one of Green Lake's most beautiful and shared open spaces. All donations are tax-deductible and, no matter the amount, every donation makes an impact in helping us reach our goal.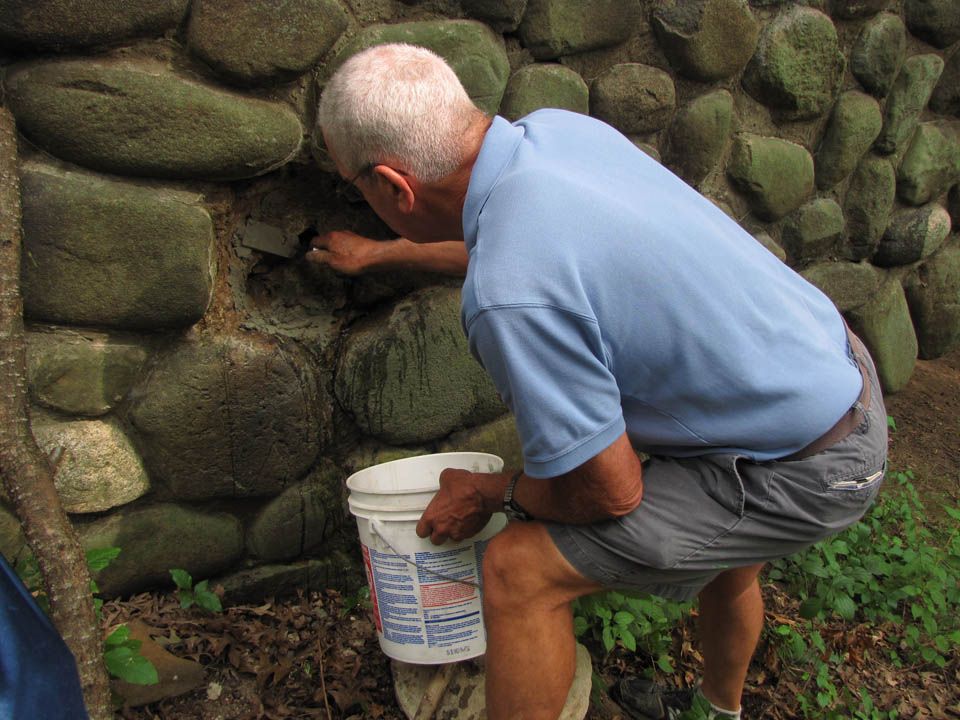 volunteer your time
As a grass-roots, community-focused campaign we welcome your input, ideas and your help. Volunteer professional and personal services allow us to keep our expenses low. We are grateful for the many community members who have stepped up and helped us with carpentry, landscaping, painting, professional sign and printing services, and marketing design. If you have a skill you would like to share with us, please reach out.